We provide residential and commercial restoration services.
Service247 intuitive contents restoration services deliver optimum claim results, personalized assistance and policyholder satisfaction.
Our services are professional, friendly and driven by experience.
We help build the road to recovery.
Contents Restoration Meets Concierge Service
The Residential Family
We believe the stress associated with a loss is overwhelming. Service247 professional processes and compassionate personnel reduce the anxiety. Our extreme care and respect of your belongings eases worry and builds trust.
The Commercial Client
We know the results of business interruption can be devastating to your success. Service247 quick response, and the use of our remediation technology, are crucial for your recovery. As each commercial client is unique, our team provides innovative solutions for cleaning and restoration.
The Claim
We believe the insurer genuinely wants to deliver a claim experience worthy of their policyholder's expectations. Claim services must support the insurer's desire to leave behind a lasting, positive claim experience. Service247 builds the foundation of that support by connecting with and executing the needs of each insured.
We Care. We Perform. We Support.
Expert Residential And Commercial Contents Restoration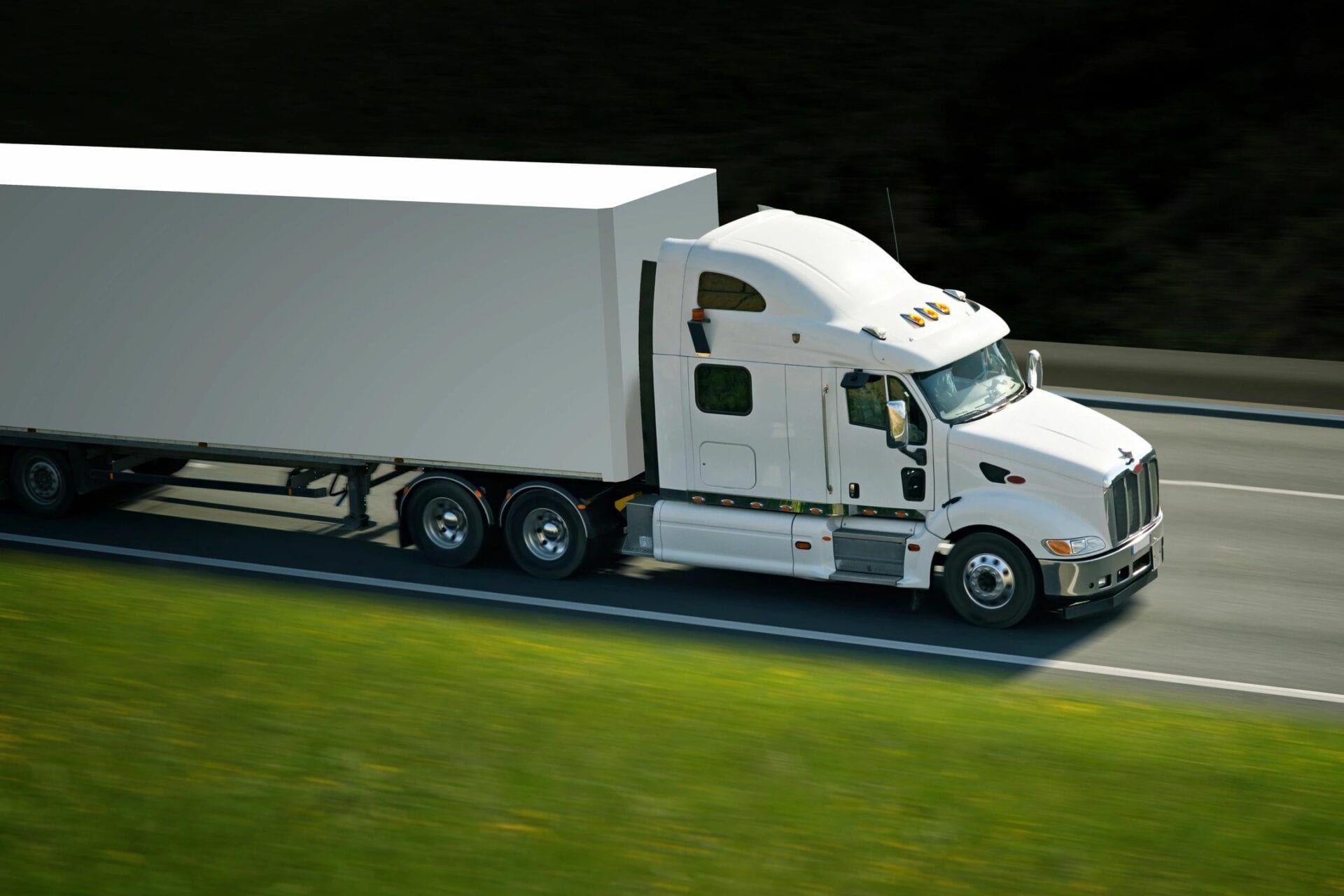 We Help Build The Road To Recovery
Choose Service247 and take advantage of our contents expertise and industry experience. You deserve our concierge service and your belongings deserve our care.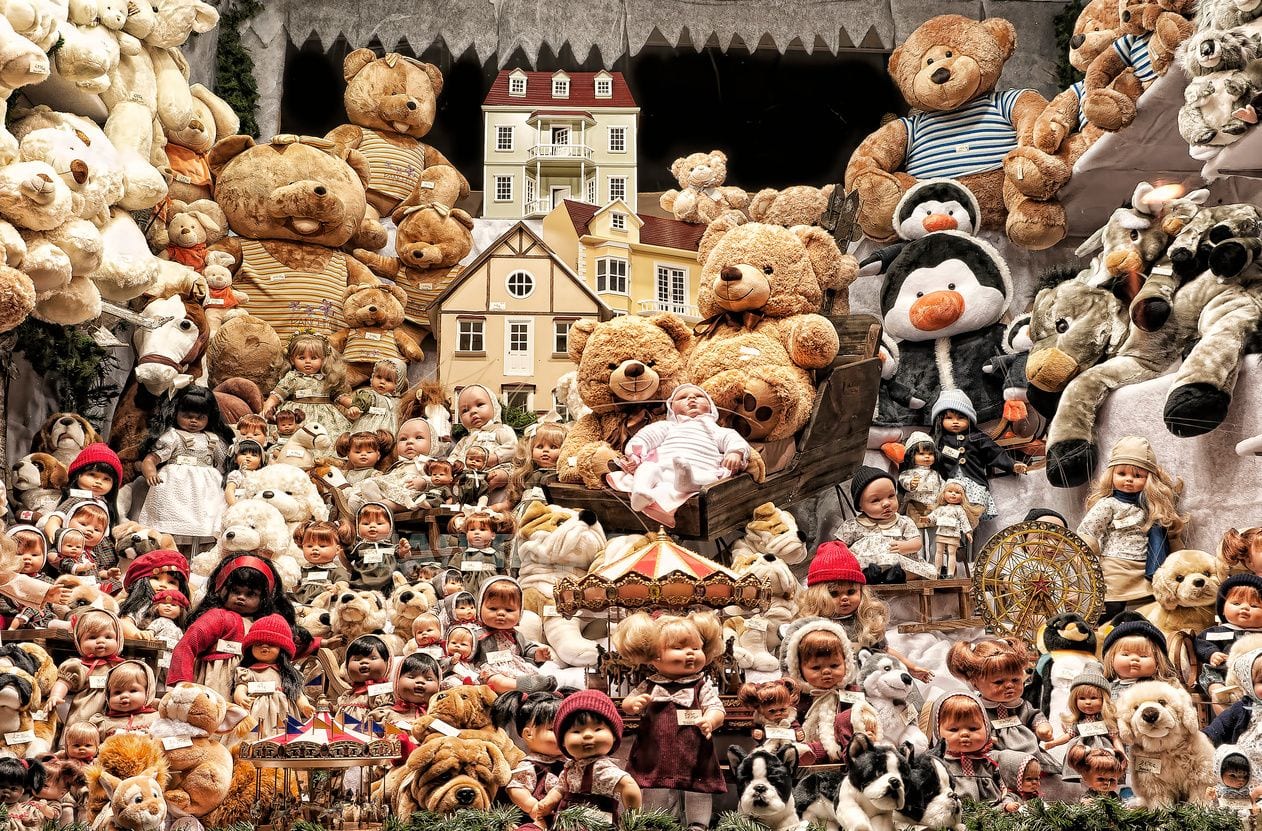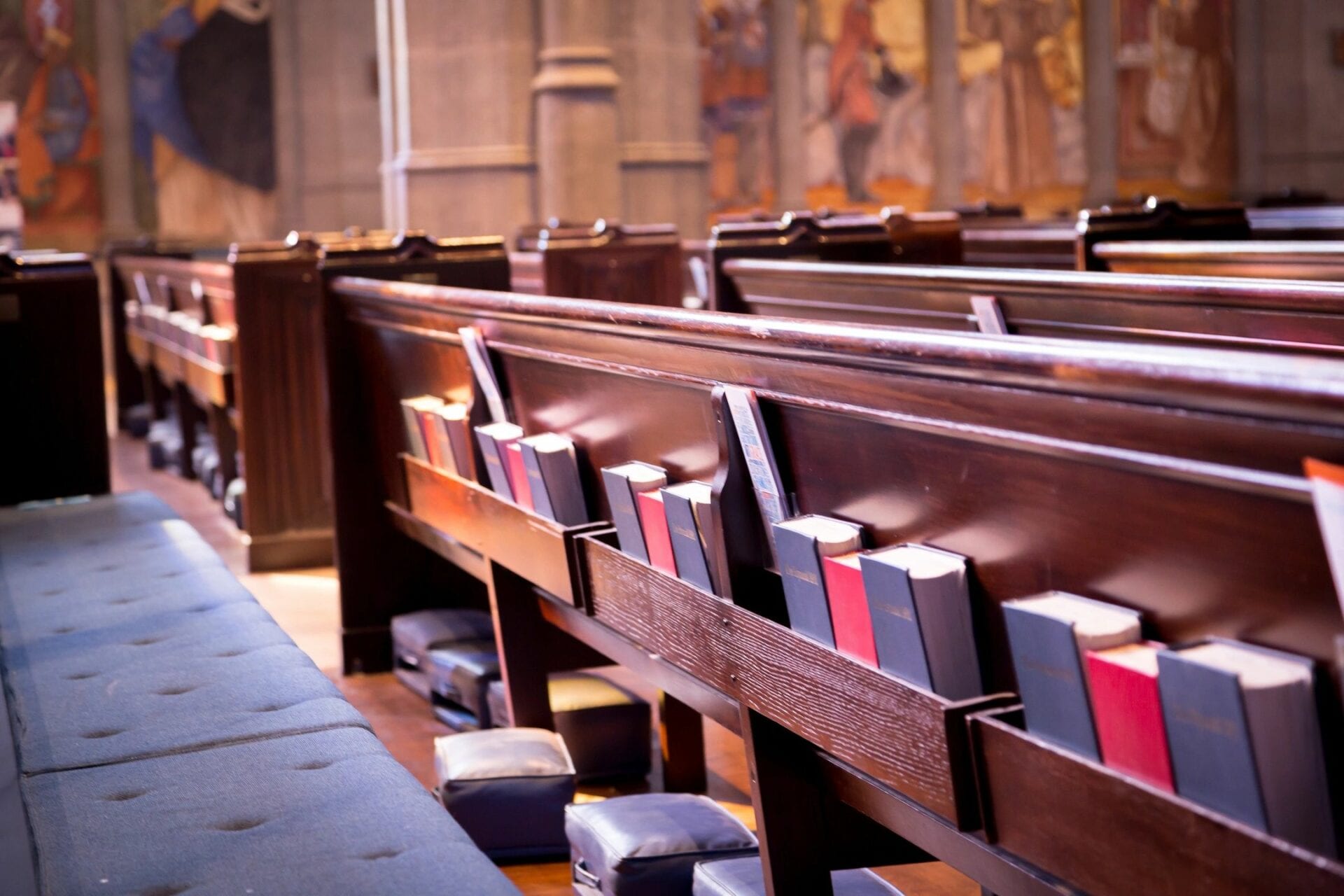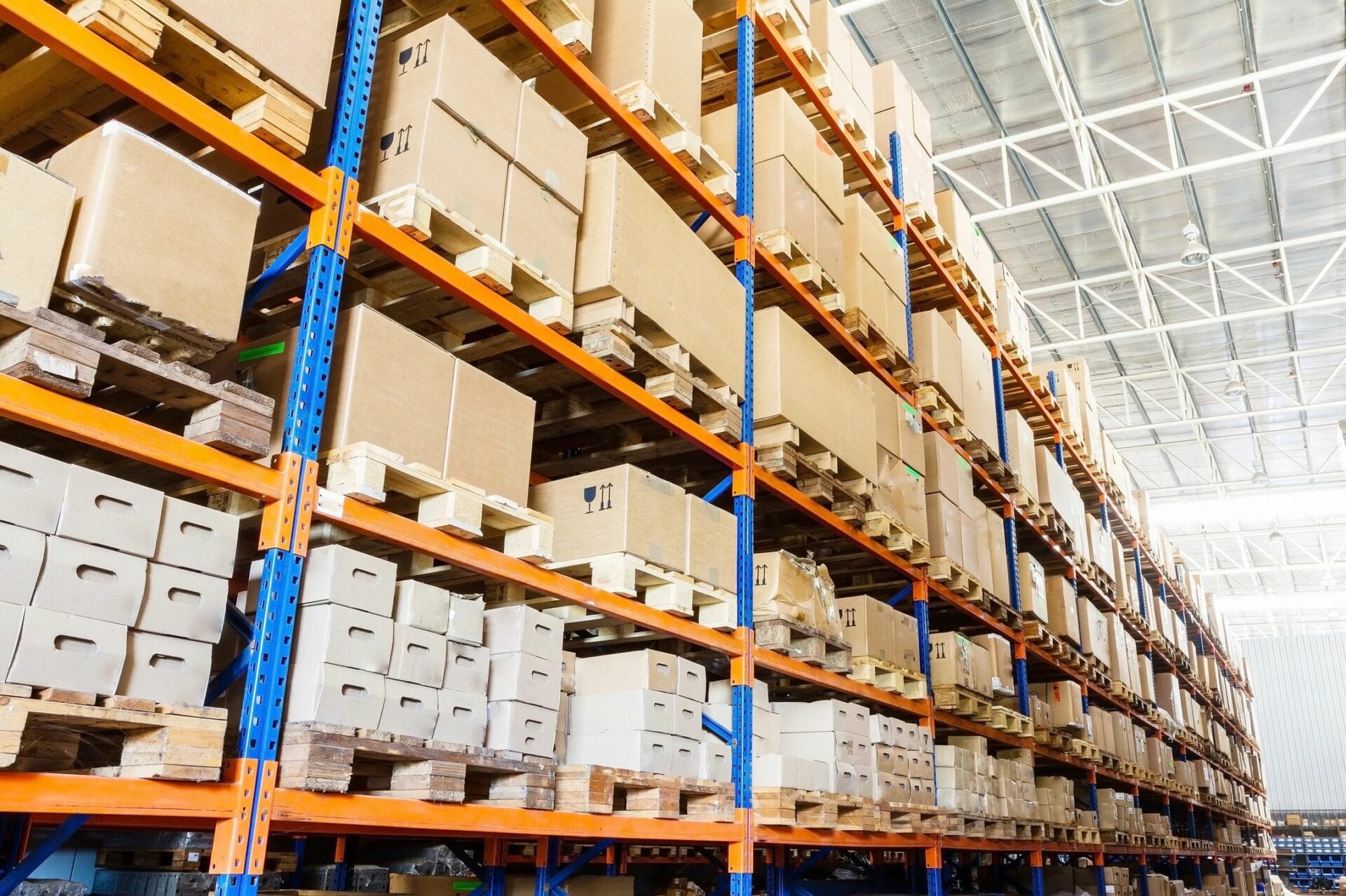 Our clients include: residential homeowners, business owners, insurance firms, and property claim professionals.
Service247 has the intuitive solution to your contents needs.
Call us and experience our commitment to high quality results, and customer satisfaction.