Contents Restoration Services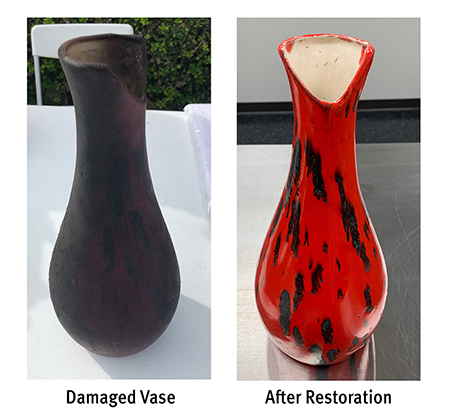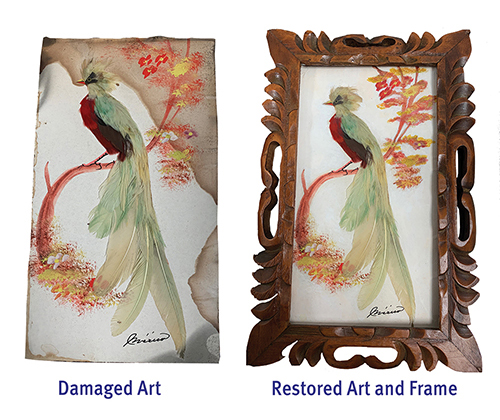 Service247 offers all forms of contents restoration services. We focus on the restoration of your contents and personal belongings. When your property has been damaged by storm, flood, fire, smoke, water or mold damage, Service247 will begin the process of recovery. The most proactive initial step you can take to save your belongings is to contact Service247 at (800) 635-3299.
Our Restoration Services Include:
We are the leader in the Catastrophic Loss and Fire Damage Restoration industry in Dallas/Fort Worth. Moreover, we provide professional contents Pack-Out, Storage and Cleaning services. Firstly, our professionally trained crews deliver contents restoration services. Secondly, Contact Service247 today for content, water and fire damage restoration in our North Texas Service Area. Lastly, you can trust Service247 to restore your belongings to pre-loss condition. We specialize in Document and Photo Restoration Services due to catastrophic loss.
Our services are professional, friendly and driven by experience.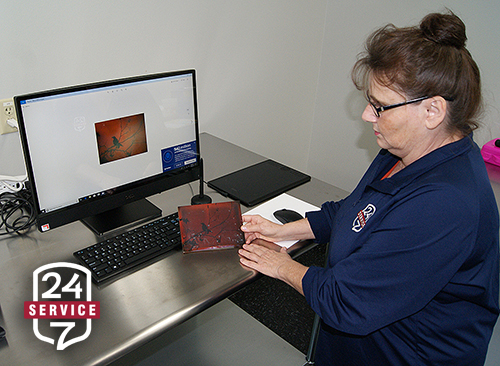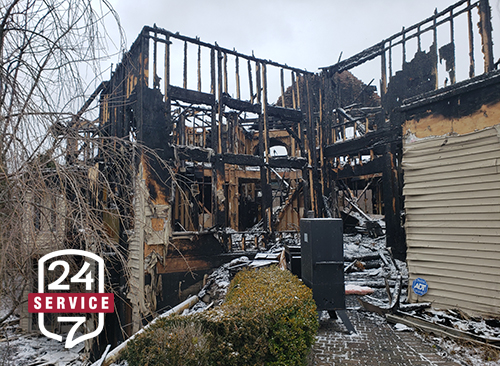 Service247 understands that damage to your home or property can be stressful. For example, as a leader in emergency response and property restoration services, you can rely on Service247 to clean-up, repair and restore property damage. As a result, we strive to avoid any delays in your life or business due to loss. Moreover, no matter the size or scope of the disaster, our team is here for you. We are the contents restoration company of choice for homeowners, property owners and managers.

From start to finish, our contents valuation experts and restoration specialists guide you through the claims process. We provide quick and compassionate service. Offering honest and frequent communication with superior workmanship. Consequently, we provide an exceptional experience to every customer. To us, it's not just another loss. We help build the road to recovery.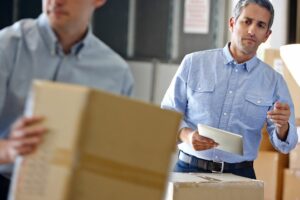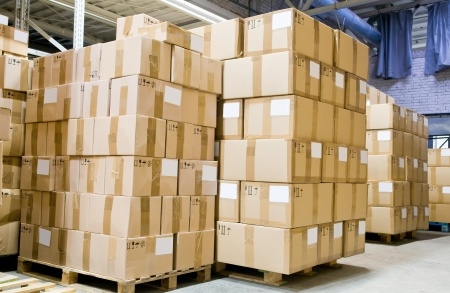 Offering Contents Restoration Services in Dallas and Fort Worth, Texas
Service247 Restoration Experts provide both residential and commercial restoration services to our clients. For example, Service247 offers full Pack Out to Pack Back services in the event of catastrophic loss. In addition, we focus on commercial and residential restoration projects where the recovery should never be as painful as the loss.

Above all, the potential loss of irreplaceable memories is the hardest thing to bear. Therefore, Service247 offers content restoration for all types of emergencies to ease your worries.
As a Commercial Client, you have our promise that Service247 will deliver quality restoration efforts. In addition, we offer trained professionals and an appropriate remedial solution. Our expert team uses advanced technology. Service247 is committed to providing you with a problem-free experience.

As a Residential Customer, we believe the stress associated with a loss is overwhelming. Service247's professional process and compassionate personnel reduce the anxiety. Our extreme care and respect of your belongings eases worry and builds trust. Call us today!