Restore The Damage Caused To Your Documents
In a paperless world, we still have a lot of paper.
Personal and business documents require rescue for both compliance and archival reasons.
Books, Photographs, Collections and Children's Drawings preserve our happy memories and deserve restoration.
Damaged computers and USB drives carry photos and important data that also needs to be retrieved and preserved.
Service247 does it all.
For continued use and appreciation, Service247 experienced conservators offer restoration of books, paper collections, documents and photographs.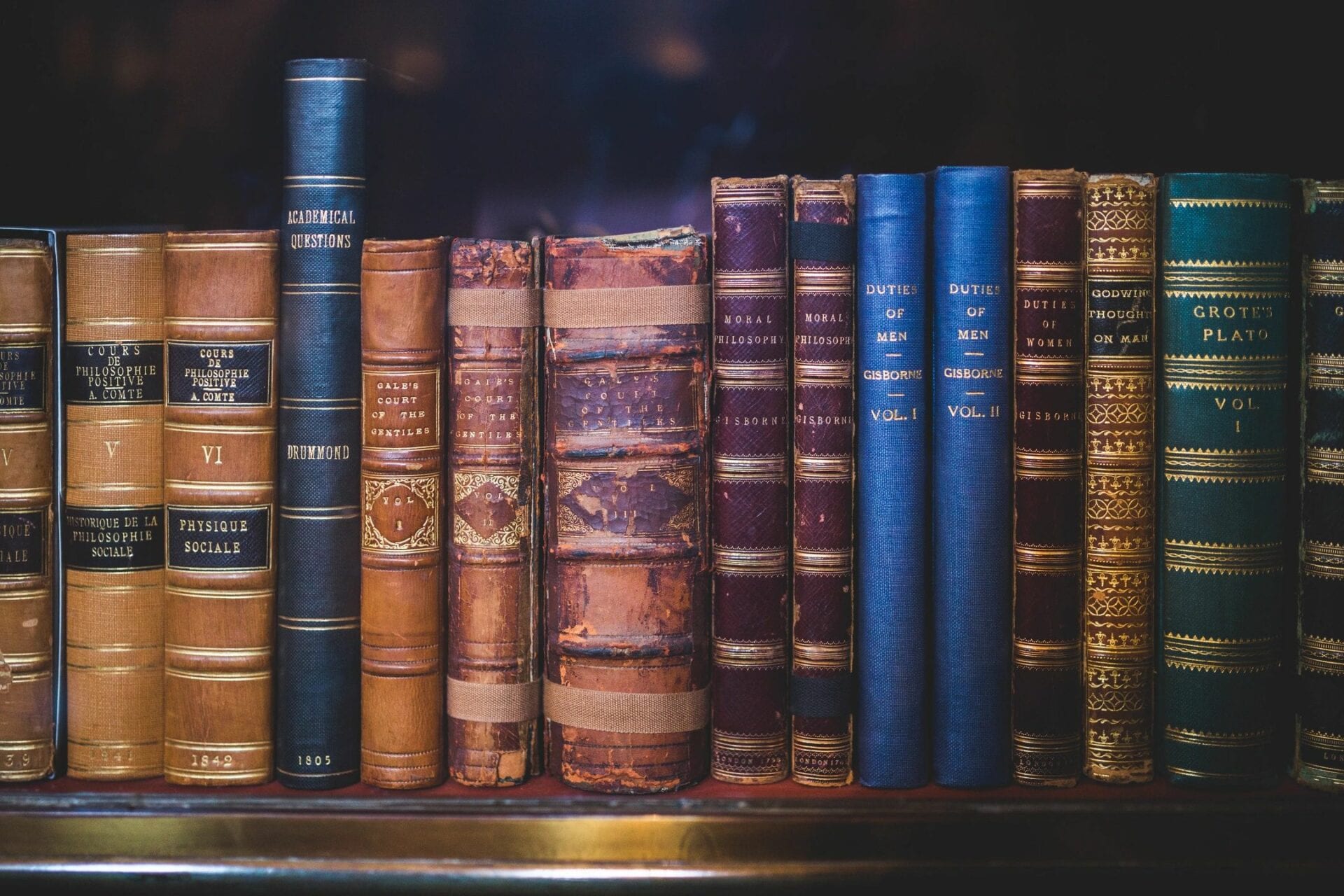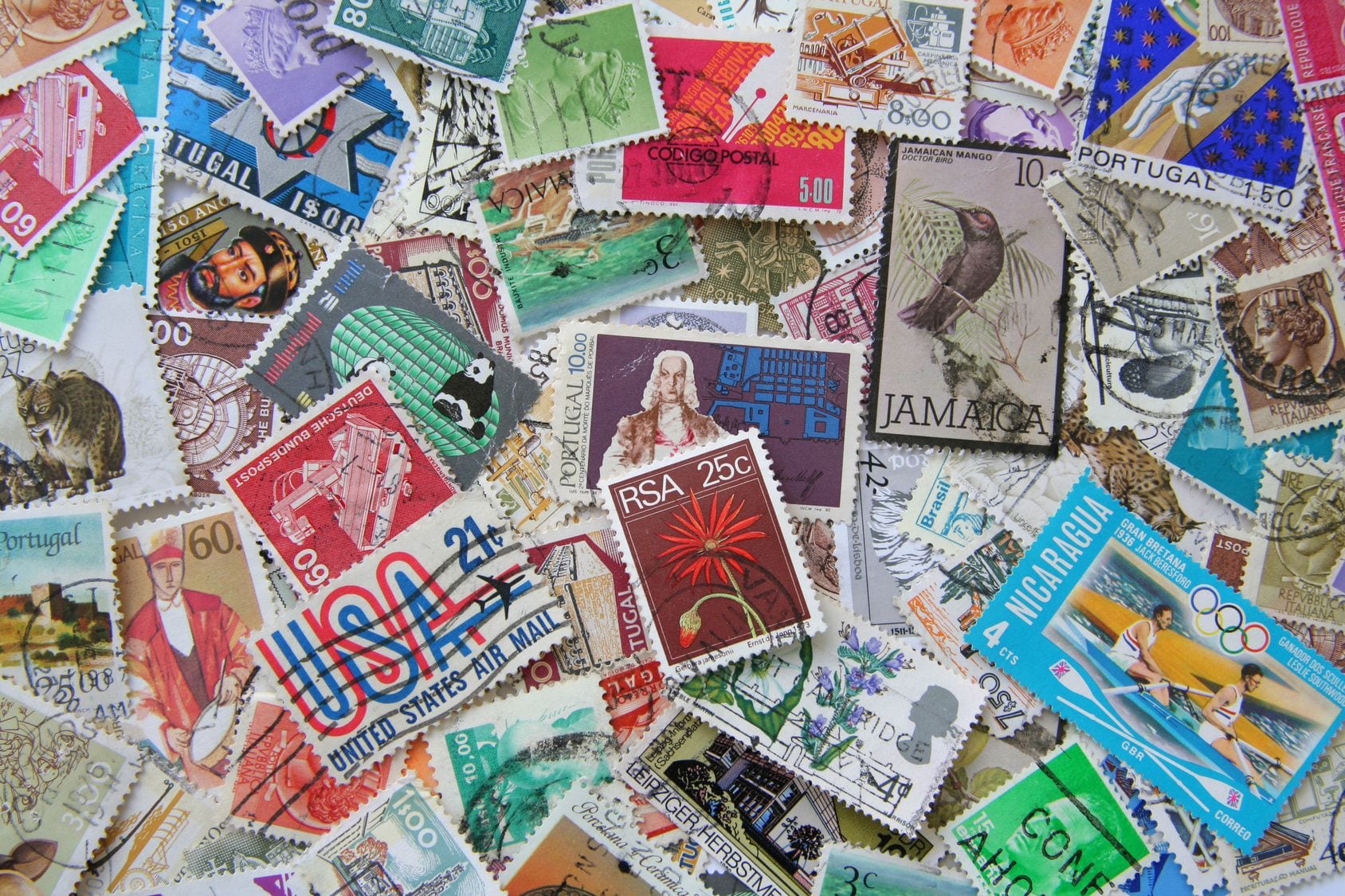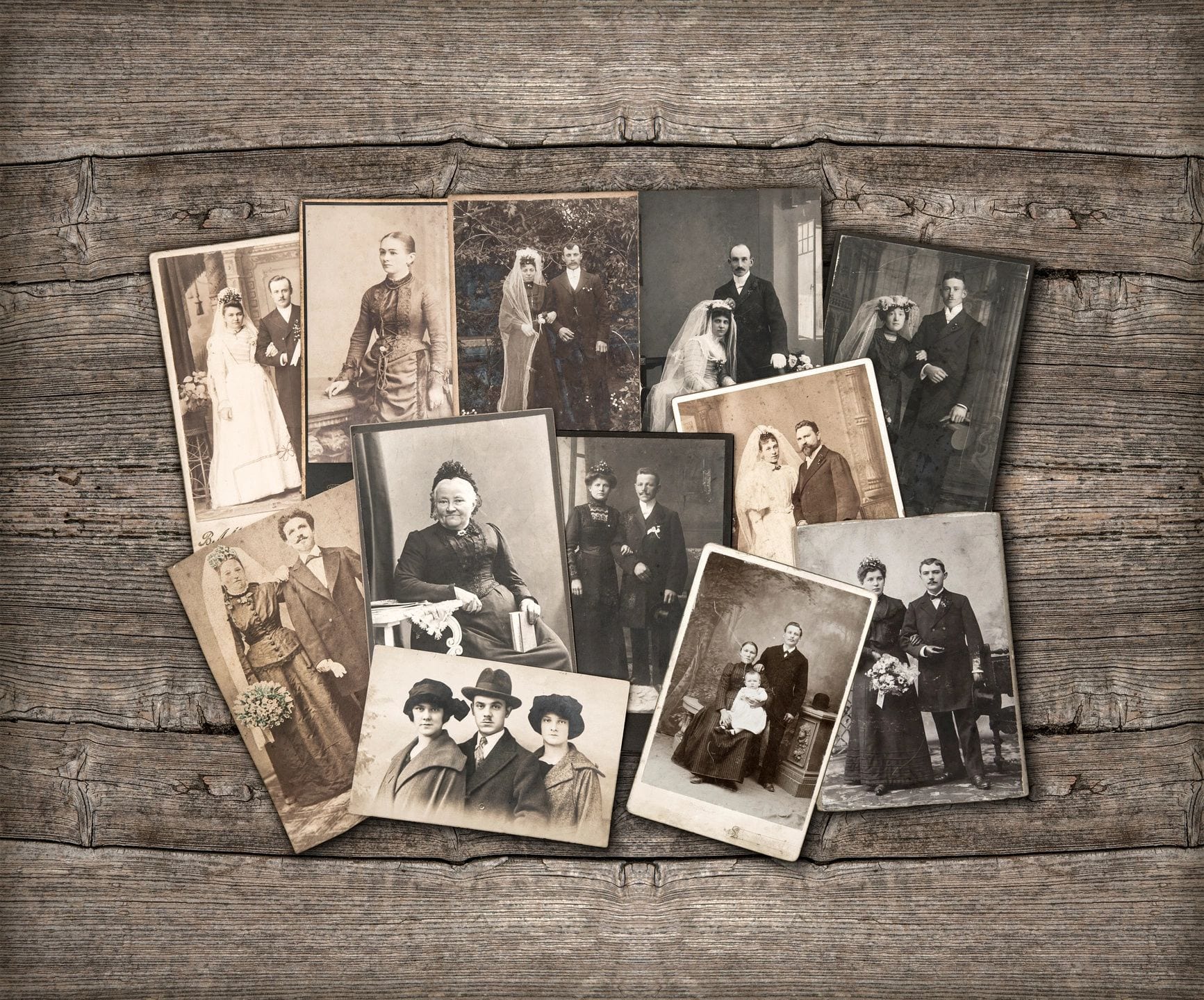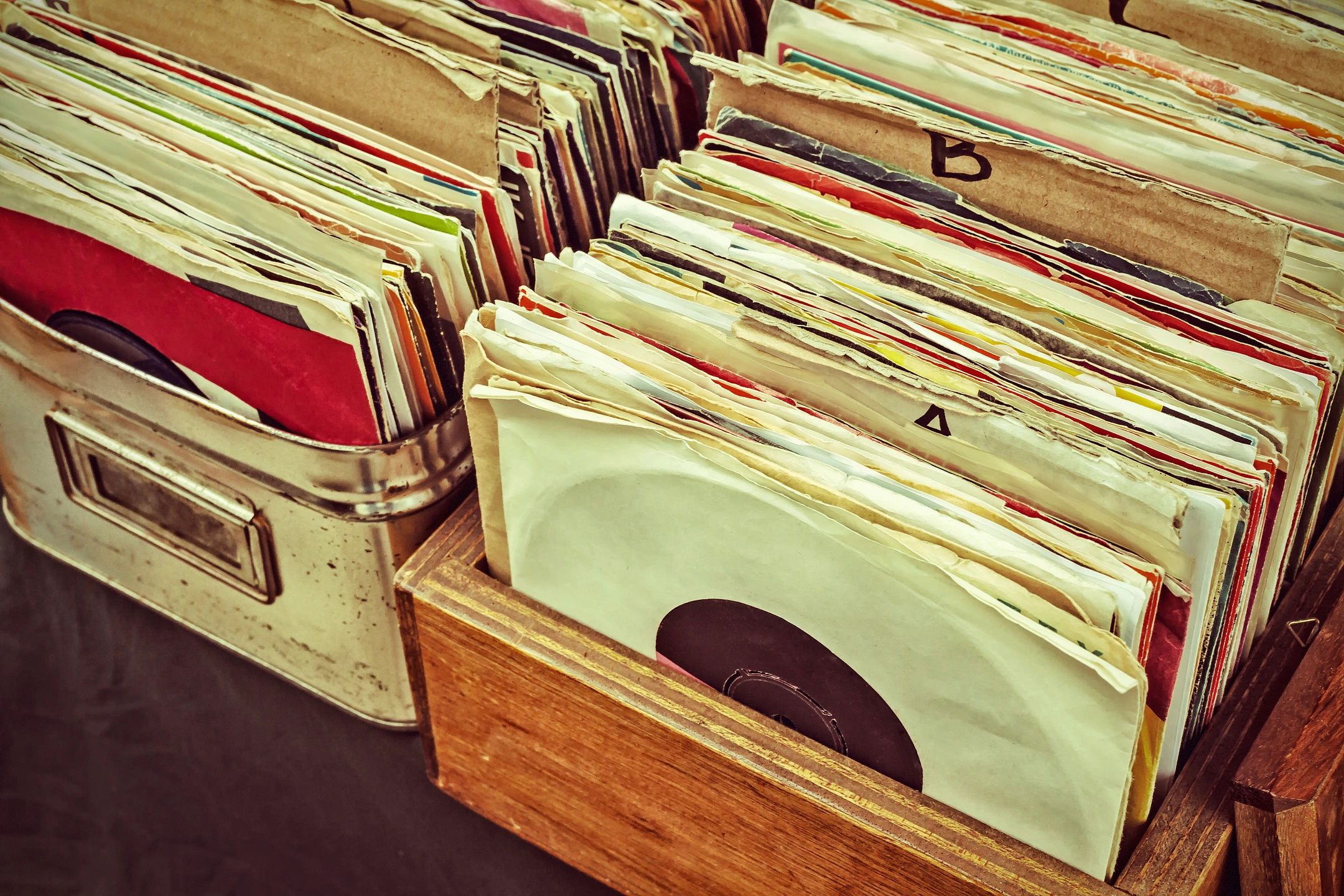 Damaged books need special attention.  Our restoration specialists take a deliberate step by step approach, to safely restore the pages and cover of each book.
Drying, mold eradication and prevention are some of the first measures used by our technicians. Paper and photographs that are completely deteriorated, badly torn or creased can be restored using Service247 high quality digitization methods.
Now, restore your priceless arts and frames, too. Contact us anytime.