Residential And Commercial Textile Restoration Services
Service247 uses smart technology and gentle cleaning processes to return your clothing to wearable condition.  Our experienced personnel assess each piece and determines the appropriate specialized process to restore your household textiles.
Rely on Service247 to provide what your belongings deserve; professional, quality restoration.
For the commercial client, drapery and upholstered furnishings require quick removal and restoration to address environmental concerns and operation delays. Trust Service247 to provide fast, professional, and high-quality restoration services to minimize your losses.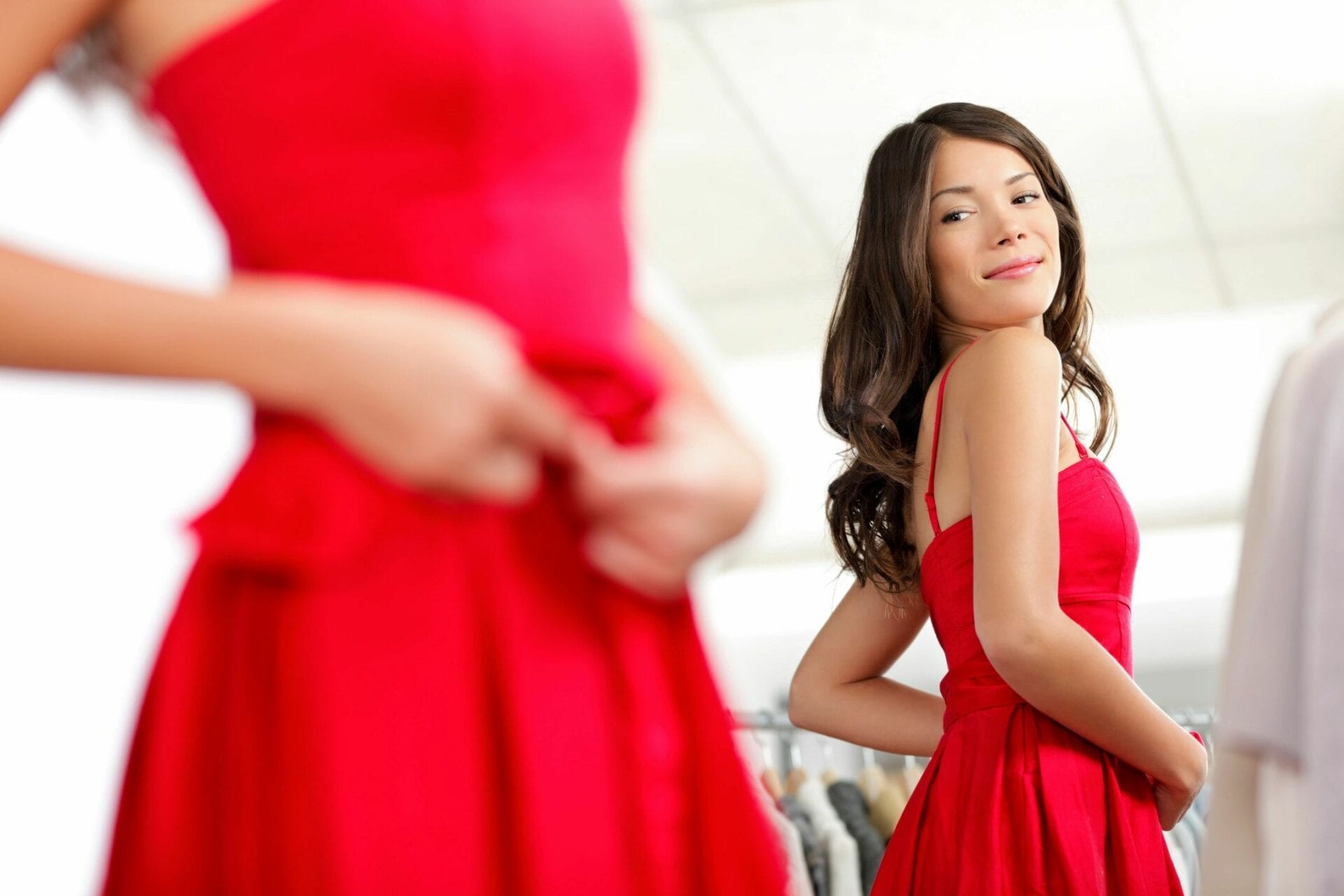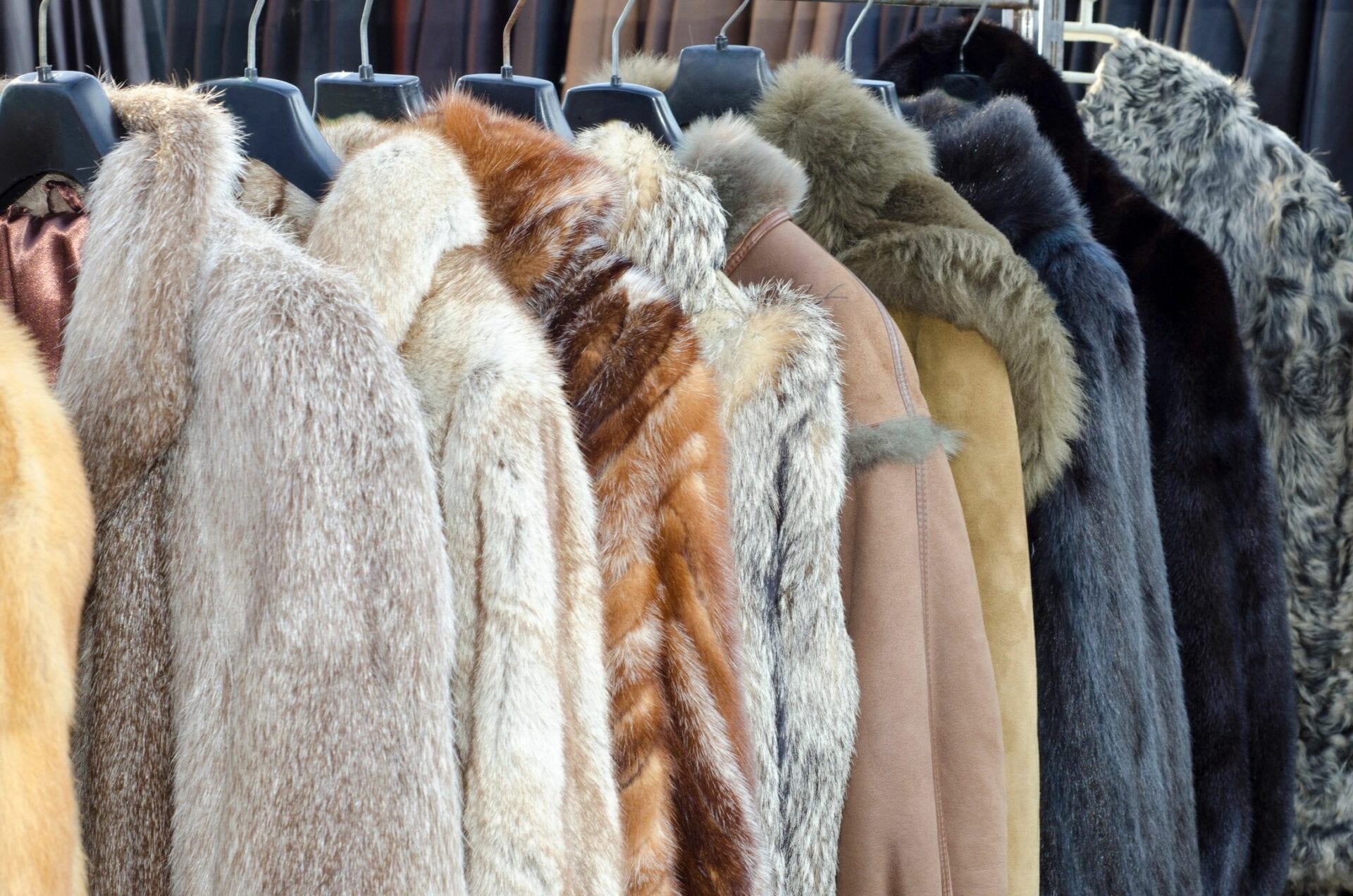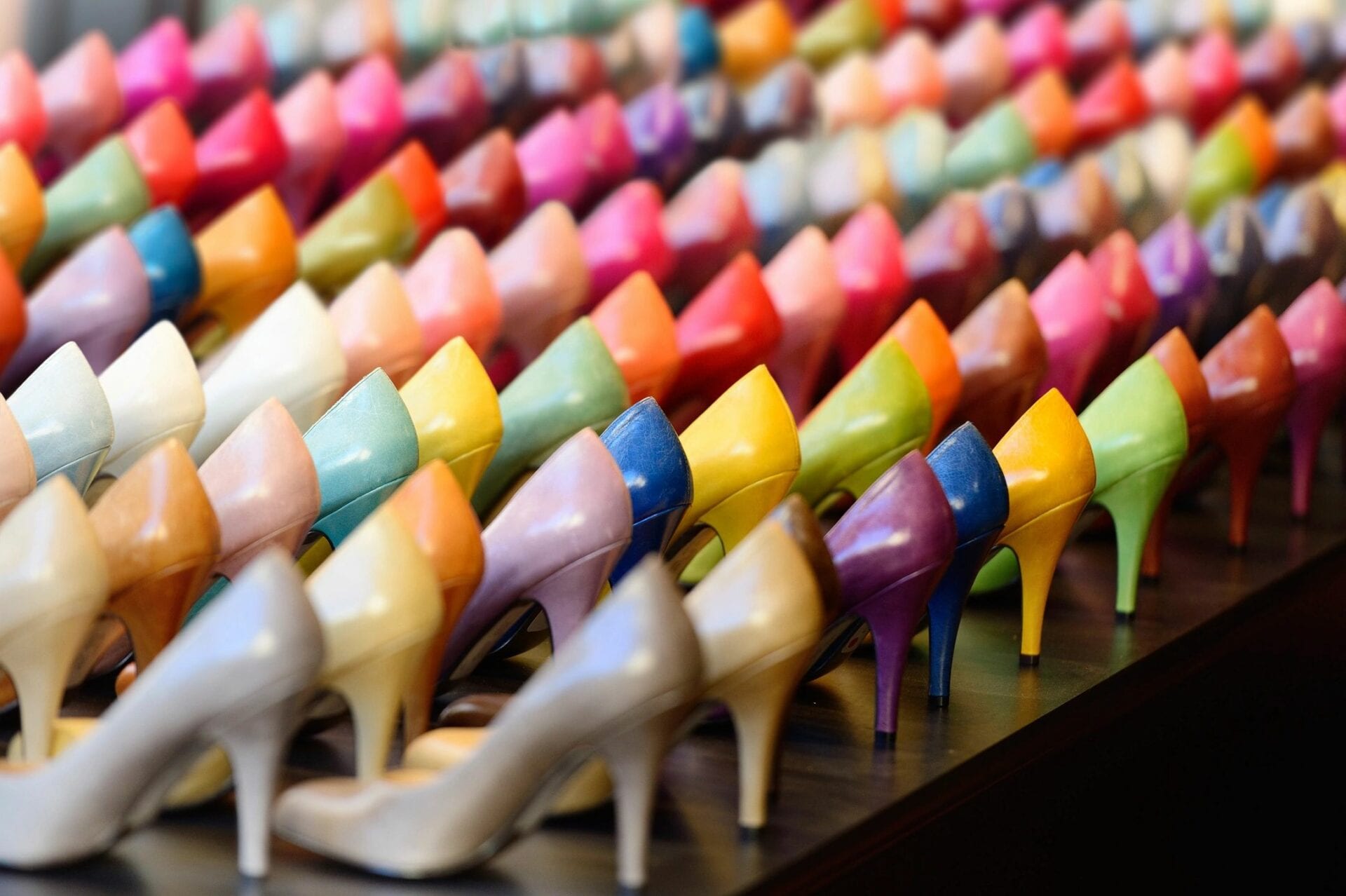 Customer satisfaction is our number one focus.
At Service247, we undertake restoration of all types of fabrics and textiles. Clothing, rugs, linens, drapery, fine fabrics, leather and fur are expertly treated and handled with the utmost care.
We use advanced cleaning technologies to deliver high-quality results. At Service247, customer satisfaction is our top priority.
Contact us now to receive the concierge services you deserve.
(800) 635-3299.
It's a New Day!™