Commercial Electronics And Machinery Restoration Services
As a Commercial Client, you have our assurance that Service247 will deliver efficient restoration efforts, trained professionals, and an appropriate remedial solution. With our expert team and advanced technology, we are committed to providing you with a problem-free experience.
Service247 provides professional damage assessment, testing, cleaning and repair to your industrial grade machinery and office equipment.
Industrial Electronics and Machinery

Office Electronics and Furnishings

Document Rescue and Data Retrieval

On-site Machinery Cleaning and Repair
Business interruption due to damage by fire, water, soot and other unexpected perils can be fatal to a business. Mold, soot and smoke can render the machinery inoperable. Service247 performs expert cleaning services in-house or on-site.
Service247 knows that prompt removal of particulates along with a climate controlled environment is necessary to eliminate re-contamination and provide continued use of your assets.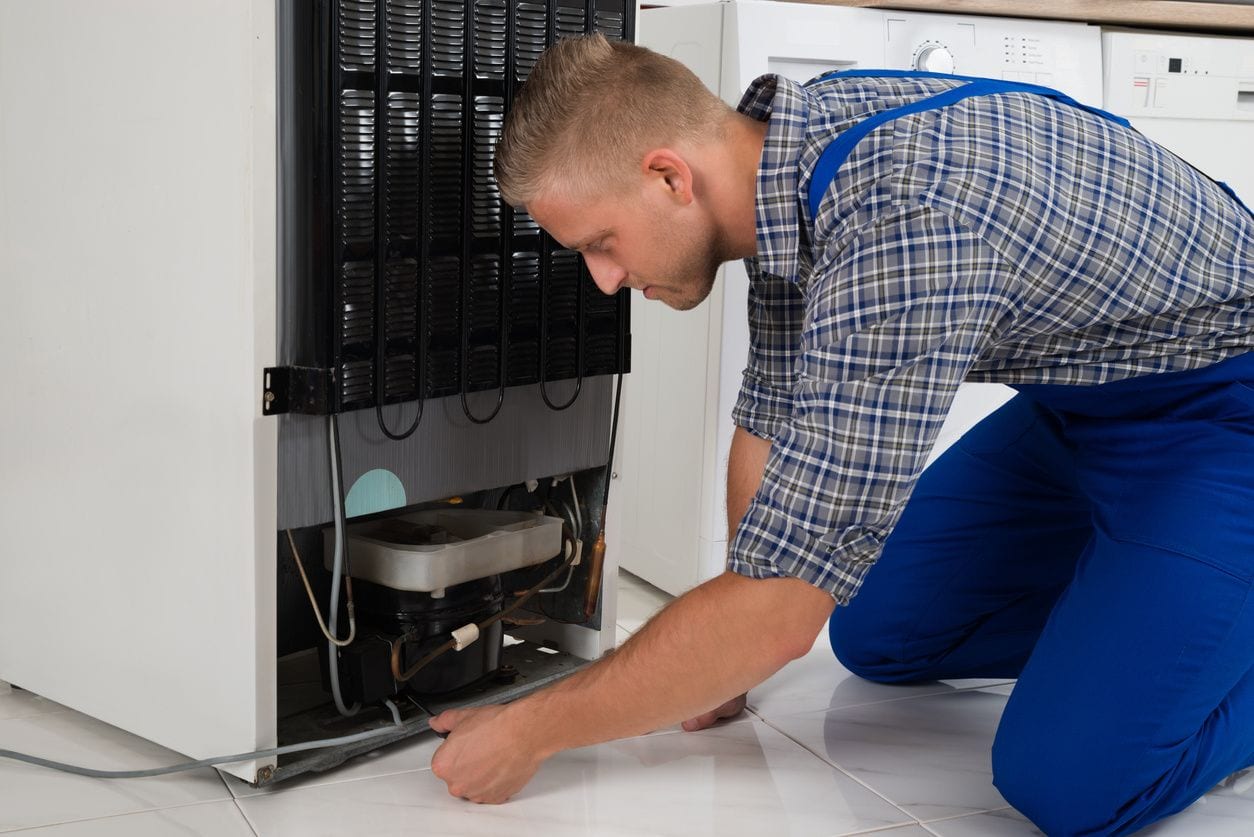 Rely on Service247 for Commercial Restoration Services. Call (800) 635-3299 today.
It's a New Day!™