Nationwide Catastrophe Services
At Service247, we offer both residential and commercial catastrophe restoration services. We have three decades of industry experience and we are committed to providing our clients with the professional service and care.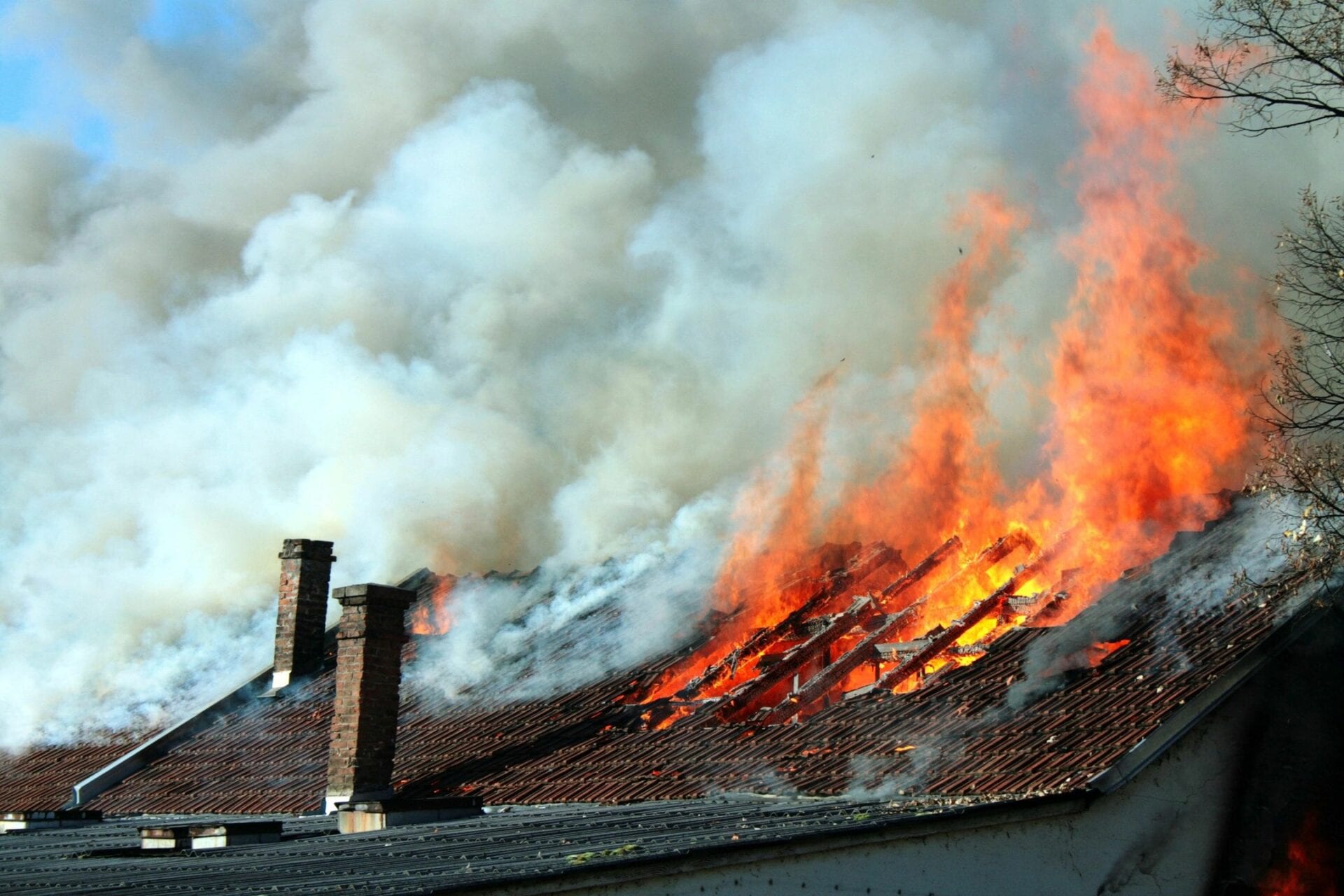 Service247 focuses on remediation and restoration services due to fire, smoke, soot, ash, steam, and airborne particles.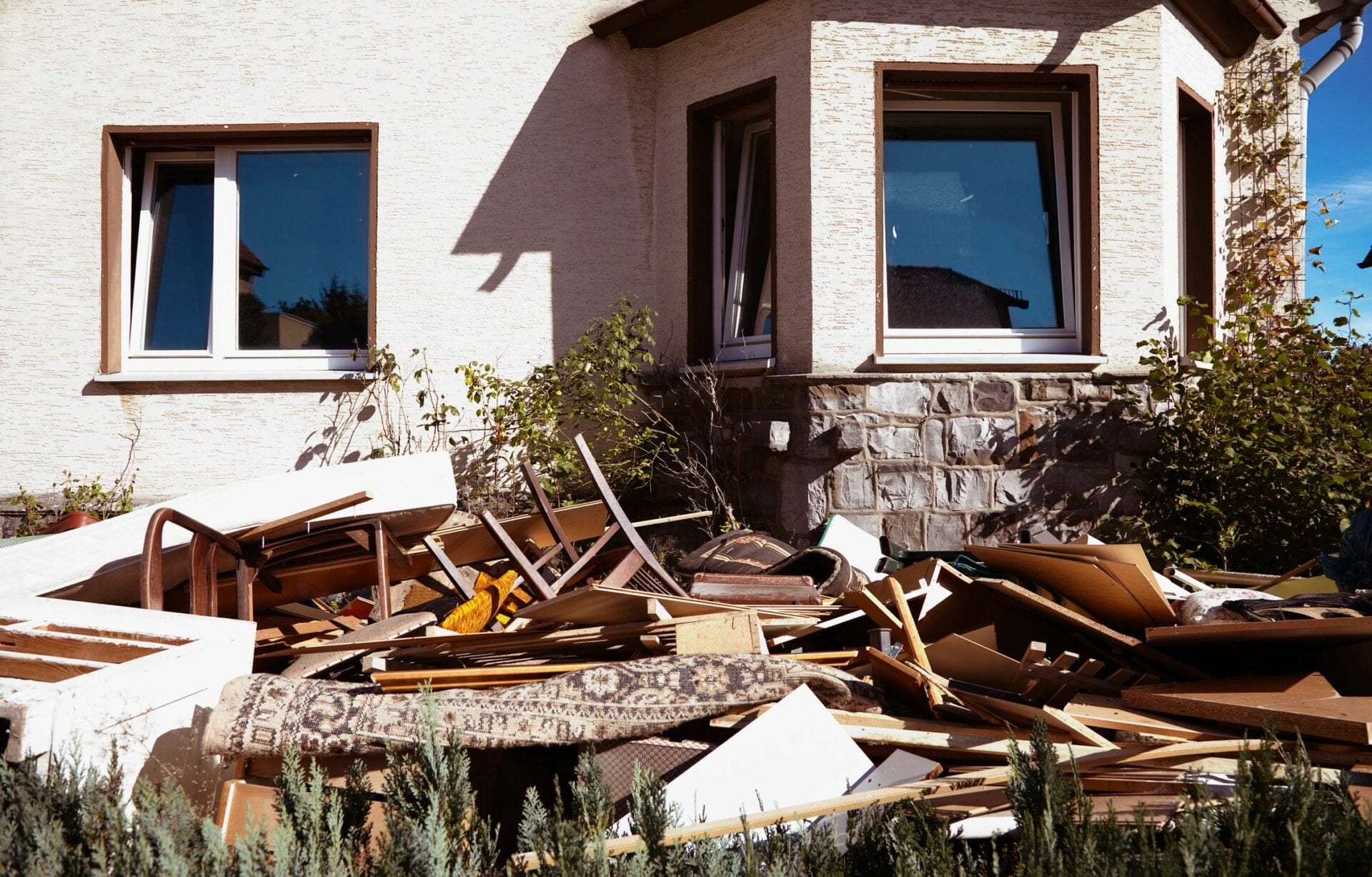 Service247 delivers confidence to homeowners facing personal property damage due to tornado, catastrophe and wind. We are professional, friendly and driven.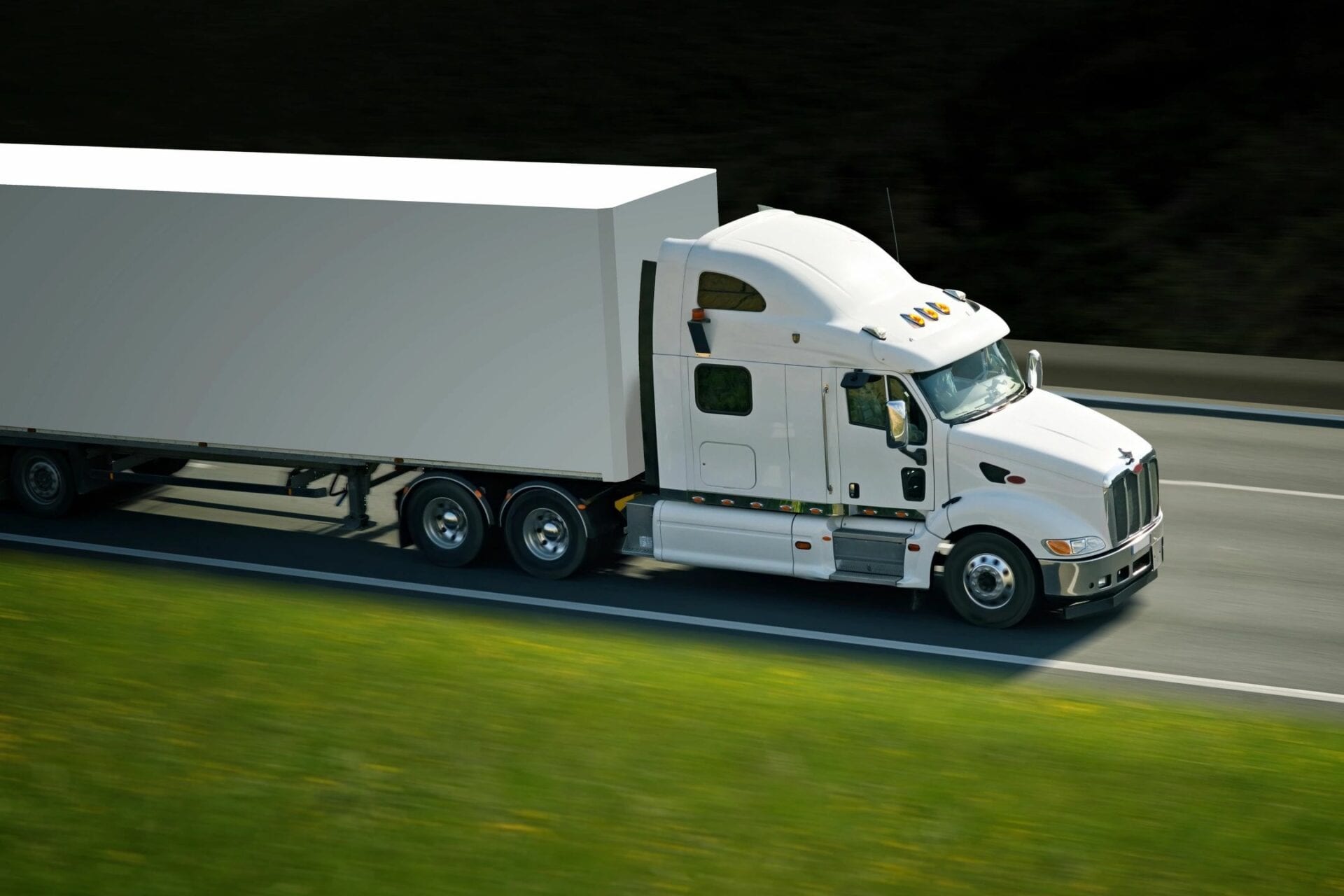 We offer our services nationwide. Service247 is professional and claim-focused, geared and ready to be dispatched to any loss site.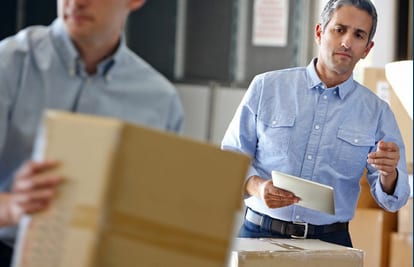 Service247 is professional, uniformed, procedure oriented and uses up-to-date restoration methods and technology.
Call (888) 635-3299 today. We help build the road to recovery.
It's a New Day!™